Asian Cuisine Experience
The best sushi in Milan
Since 2006 Kisen Sushi represents the excellence of Japanese cuisine in Milan: both tradition and innovation have always been the core of our restaurant that offers a menu based on fresh ingredients, top quality fish and the expertise and creativity of our Chef Maki San.
Sorry, no posts matched your criteria.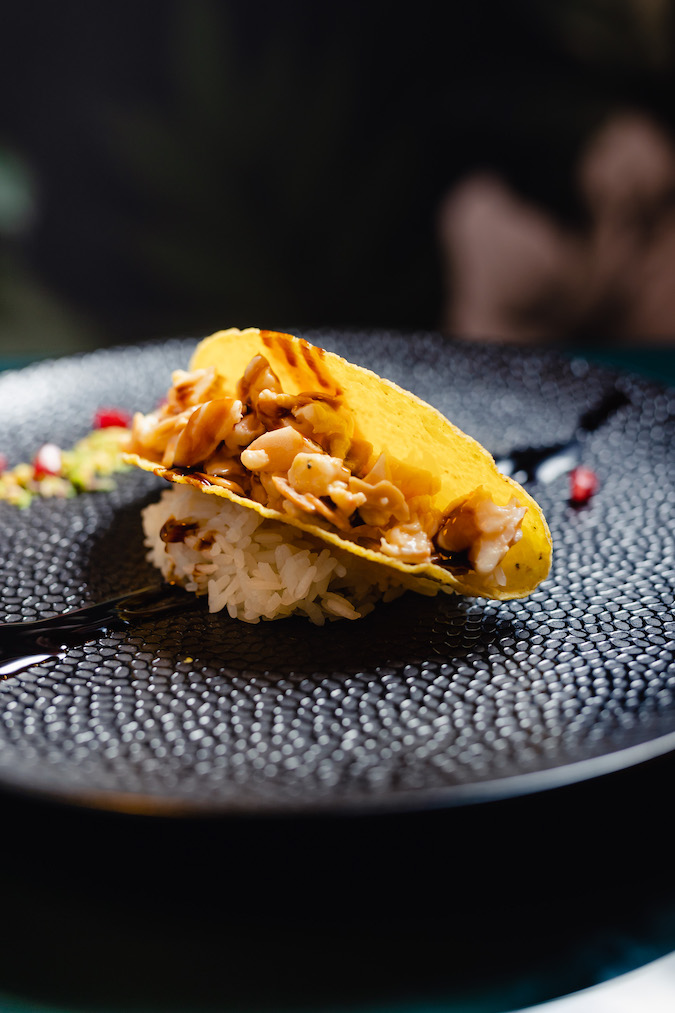 From our Chef Maki San
OUR SPECIALTIES
The combination of colours, scents and flavours is never fortuitous: our Asian Cuisine Experience is a 360° sensory experience to satisfy not only taste but also sight and smell. Let yourself be surprised by the unique experience of the best sushi restaurant in Milan.
Special selection
From our Menu
Tortino di Merluzzo nero
€12
CREMA DI PATATE VIOLA, AVOCADO, SCAGLIE DI MERLUZZO NERO IN SALSA SUMISO
TEMPURA DI GAMBERO E FIORE DI ZUCCA AVVOLTO DA SALMONE SCOTTATO ALLA FIAMMA
DEGUSTAZIONE DI MINI TARTARE
€14
TRIS DI TARTARE SU UN LETTO DI VERDURE CROCCANTI
GAMBERI CRUDI, CAPESANTE, BRANZINO, POLVERE DI MISO CON RISO VENERE
RICETTA SEGRETA A BASE DI SALMONE
RISO ROSSO, SALMONE TERIYAKI, AVOCADO, GAMBERO CRUDO E CHIPS DI BARBAIETOLA
SCAMPI AL CUCCHIAIO (2 PZ)
€7
CON PASSION FRUIT E TOBIKO
MERLUZZO NERO DELL'ALASKA MARINATO CON SALSA DI MISO DOLCE E WAKAME
GRANCHIO REALE, SCAMPI DI SCOZIA, GAMBERO ROSSO DI MAZZARA DEL VALLO, IKURA, PAPAYA, PINOLI, SALSA YUZU, MISO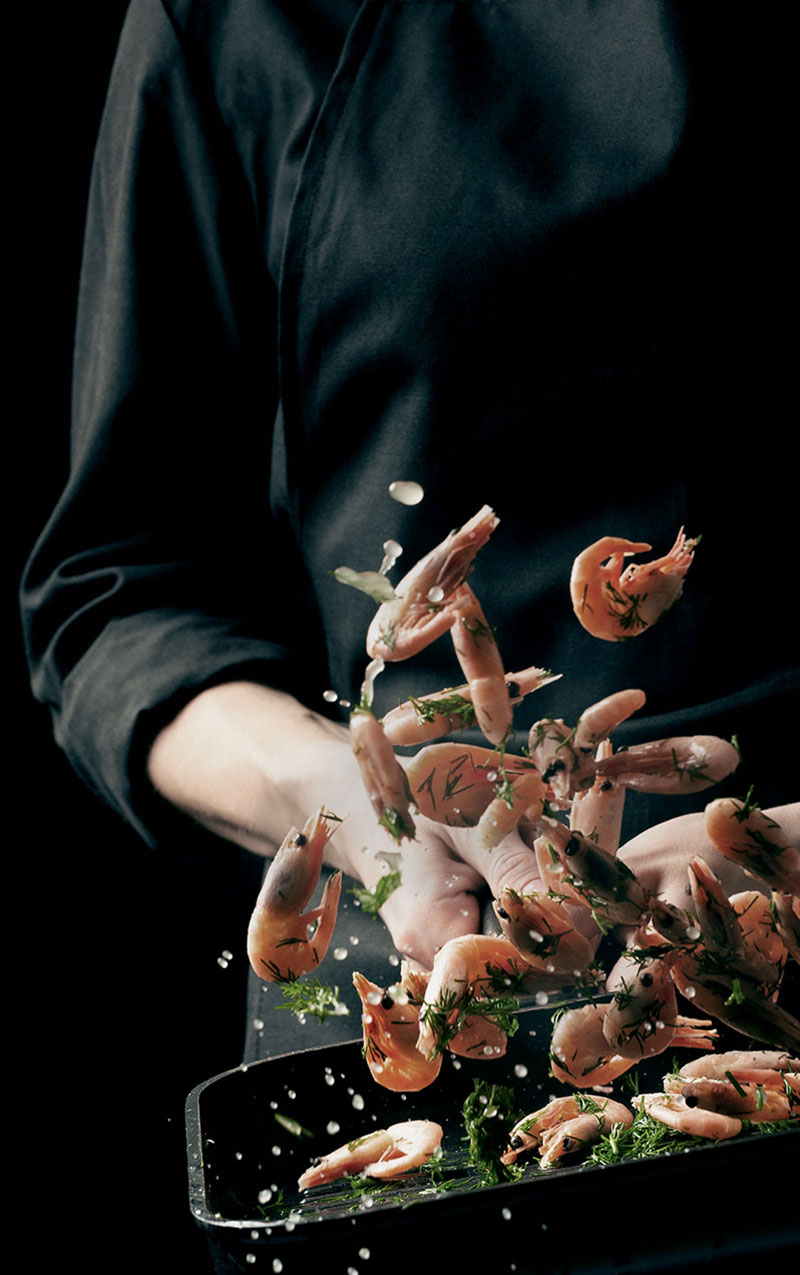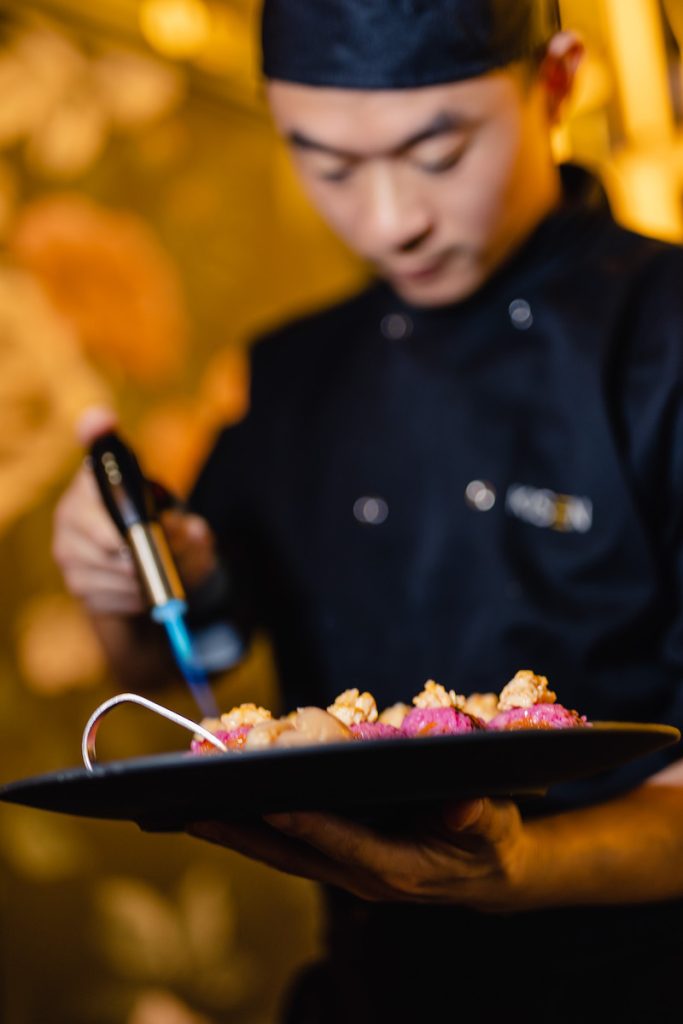 Location
KISEN MORA
Kisen Mora is located in via Gian Giacomo Mora 9, close to the Colonne di San Lorenzo, a very nice and lively area. Kisen Mora also has a dehor and a quiet, private room that can be booked for special occasions such as private events and parties but also for company dinners.
Delivery o Take Away
Ordina online